How It Works




Adding our syndicated content is as easy as 1-2-3, and generally takes less than an hour to have your pages up, running, and in business!


Step 1. Select Your Content

Getting started is easy! In fact, most partners have their Career Center pages live in an hour or less!


For Placement On Your Website

All you need do is choose your desired content, create a new page and menu bar link on your website, and copy and paste approximately 20 lines of html code we give you onto the new page(s).

Whenever one of your website visitors clicks on your menu bar or advertising link, they will go to pages that have your branding and look-and-feel.

And best yet, we update and manage the pages for you, so you'll always have the freshest, best-selling content without any work!


For Placement In Your Ezines Or eNewsletters

Fill any unsold ad space with text and tile images for our best-selling products.

We'll provide the text and tile images to your size and specs, and pay you a commission whenever something sells!



Step 2. Promote It

We offer thousands of products and services that help professionals in the HR, Accounting, Banking, Insurance, Finance, Mortgage, Real Estate, Health Care, Safety, and IT industries.

You decide how to best drive traffic to promote the products, services, or events your website visitors want.

For instance, you can use our tile or text ads to promote the products individually via your eNewsletter or email promotions or drive traffic directly to your new Career Center pages! You even keep 100% of any ads or sponsorships you put on these pages!


Sample Text & Tile Ads

Below are just a few of the ads available to help you sell products and earn commissions!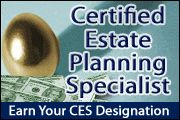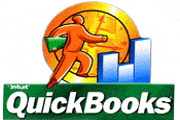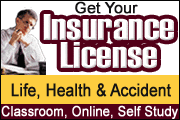 Step 3. Cash Your Checks!
We provide real-time order tracking and monthly commission checks. You simply drive traffic while we provide the content and back-end support.

Bottom line, you get a whole new division with no overhead!




To be an Affiliate Partner, either call us at 770-410-0553 or submit your contact information and we'll get back to you as soon as possible with details on getting started!

TheSalesTrainingCenter.com. 5755 North Point Parkway, Suite 228 | Alpharetta, GA 30022 | 770-410-0553 | support@TheSalesTrainingCenter.com
Copyright TheSalesTrainingCenter.com 2018 | Web Site Development by OTAU